Dealer Information
& Application
Antiques
in the
Woods
JOIN OUR ANTIQUE DEALER FAMILY TODAY!

Join us in 2019 our antique shoe in a beautiful wooded setting and set up in one of our rustic wooden booths or if you would like to bring your own tent, you may set up on the outside of the woods on our manicured grass field .

Inside Booths $225.00​​
Outside Spots ​$200.00

For more information on becoming a dealer,
please call Lana at 330-550-4190
or you can download and print the application.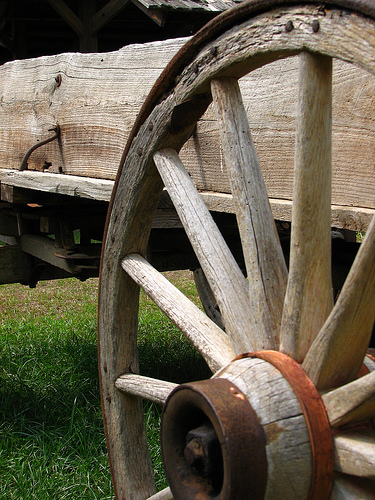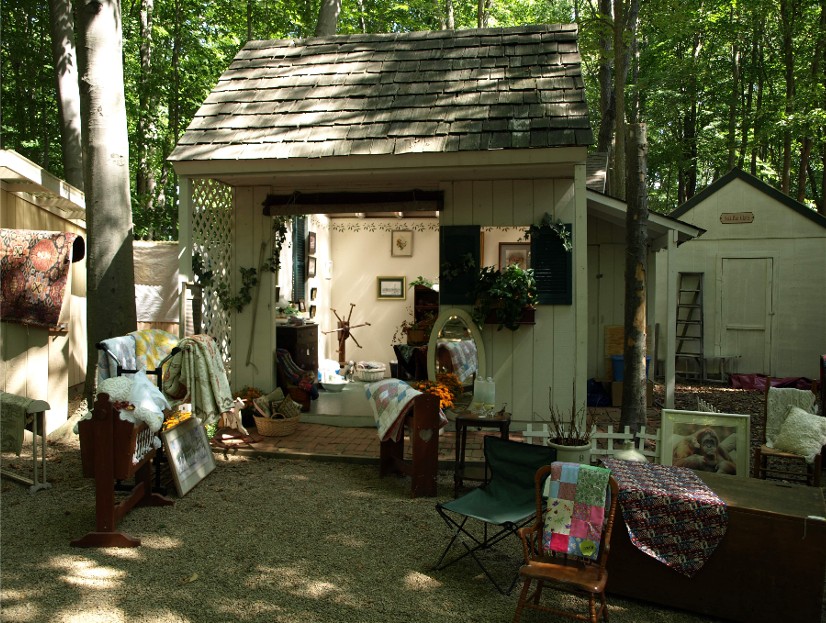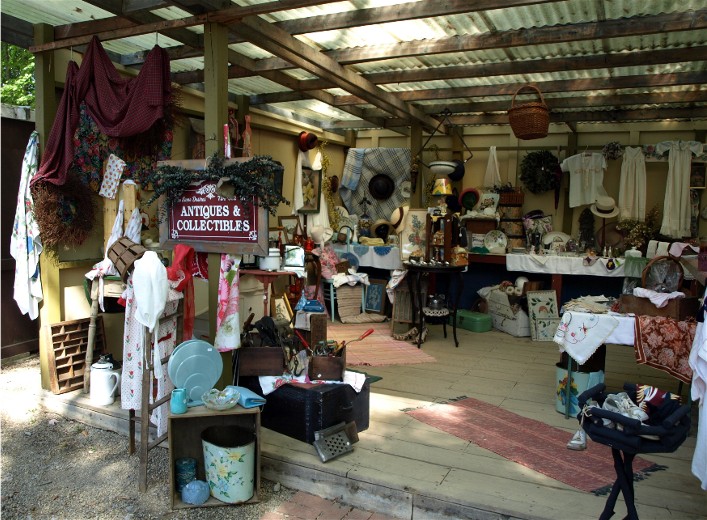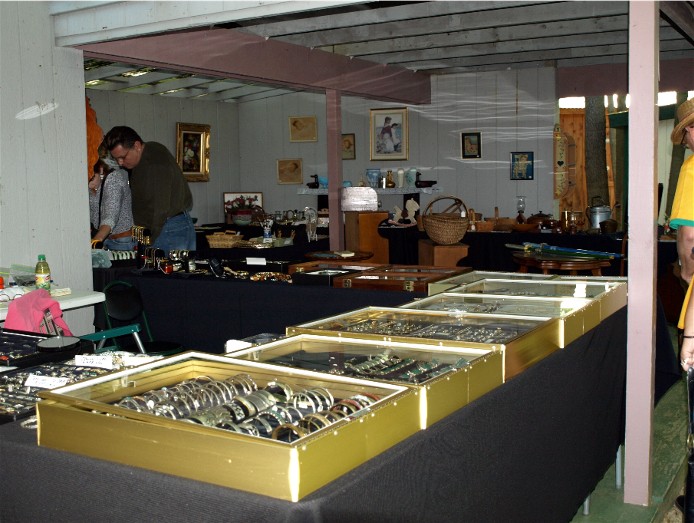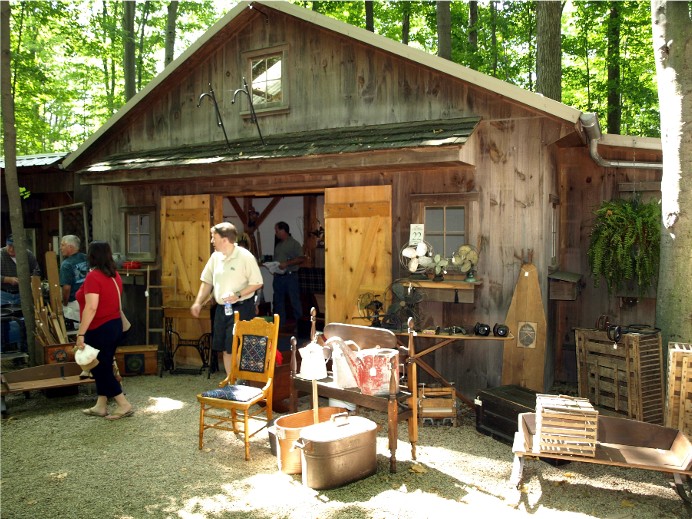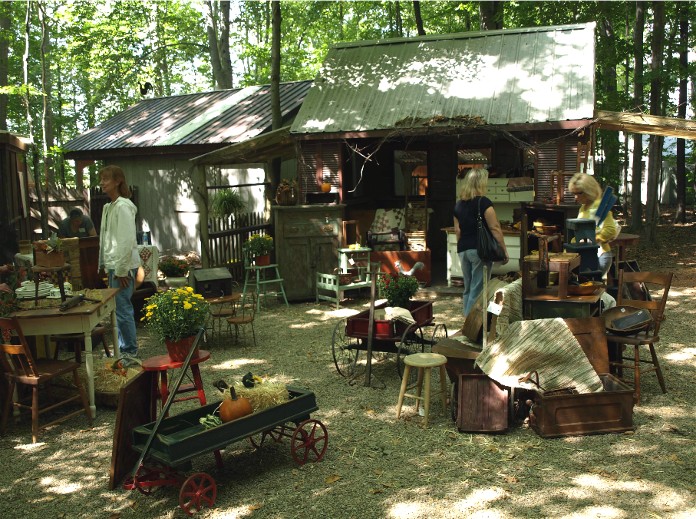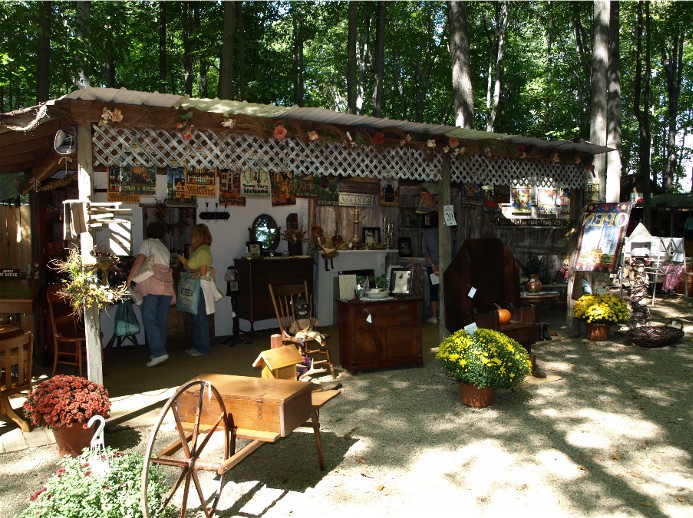 ANTIQUES IN THE WOODS
September 7th & 8th 2019

CLICK HERE FOR 2019​ APPLICATION


​
Applications and fees are due by May 1st, 2019 and must be received by this date if you would like the same spot if you are a returning dealer. All others are due by June 1st, 2019,