2017 DEALERS

​​Billie Jo Huth - My Pink Trunk - Ornamental Metal Items

​Jack McNutt - Vintage Attic Treasures - Furniture, Primitives, Vintage Jewelry and Christmas

​Glenn & Peggy Sullinger - Trunks, Griswold, Telephones & Purposetul Clutter

​Edward Drennen

​JoAnn McDevitt - The Paintin Parlor - Linens, Glass, Furniture, Rustic, Etc.

​Tim & Nicki Best - "Nicki" - General Line & Reproductive Table & Chairs

​Michele Monstrola - Petal a Memory - Vintage Jewelry, Clothes, Purses, Christmas, Glass & Etc,

​​Eliasabeth Voltz - Ragtrader Vintage - Jewelry made from vintage designs and vintage found items.

William Young - Santa's Toy Shop - Toys & Signs.

Ken Kaufman - Golden Age

Patricia Wright - Riverview Antique N Market Place
​Furniture, Art, Tools, Jewelry​​​​​

Dennis Sikosky Wickhaven & Antique & Collectibles-Glass Pottery, Advertising, Primitives, Toys & More​​

Linda Matulek - The Cracked Crock​​ Antique Shop - Primitives

Anna Carrick - Meemaw's Treasures, Smalls Primitives, Unusual

Dan Williams -Dantiques - A General Line of Misc. Antiques

Kristoffer Layciak - Lucky Duck Antiques - Antique
Furniture and a Mix of Small Antiques

Linda Clapper - Clapper House - Pottery, Baskets

Stan & Jeannie Haduch- Alley Cat Antiques & Collectible -Primitives, Toys, Advertising

Dan & Donna Sailer - Sailer Antiques General​​​​​​

Caren Starr - Starlight Antiques - Primitives, Canvas Prints, Folk Art​​

Jan Murphy - Janantiques and Fun Stuf - Dolls, Toys, Holiday

Judy Eddy - Main Street Originals - Ecletric, Primitives

Julie Jones - Hobby Horse Furnishings - Vintage Furniture,
​Shabby Chic, Household​​​​​​

William Phillips - Trivets for Hope

Town N Country Garden Center

Rick & Paula Wilt - Alliance Antiques​​

Clydine Griffith - Days Gone By - Primitives

Rich Lukas - Rich & Anns Past Times - Furniture & Misc.​​​​

George & Carol Harvey -Harv's Antiques - Primitives & Furniture

Alison Hutchins - Hutch & Home - Furniture & Primitives

Cathy Lillie - Pinetree Primitives -Furniture, Tins

Celeste & Erran Muenz - Why Not Shop - Pottery, Civil War​​​​​​​​

Dan Wilkovich - Aunt Annie Antiques

Diane Garner - Miss Lily's Antiques

Neil Morris - Wild Duck Antiques

Lesa Reynold - Bridgewater Primitives

Nancy Smith - A Glass House

William Phillips - Trivets for Hope

Joann Greer - Red Window Antiques

Kay & Bill Puchdstein - American Heritage Antiques

Margaret Lewis - That Lady Antiques

Dan Williams - Dan-tiques

Betty Jean Slagle

Jan Murphy - Jansantiques and Fun Stuf

Diane Slusher

Julie Jones - Hobby Horse Furnishings/A Cute Little Shop

Mike Hoover - Hoovers Honey

Jeremy Byrd - Country Road Cupboard

Nancy & Tom Sheehan

Trudy Nelson - The Sampler

AND MANY MORE!


​​​​​
​​​​​​​​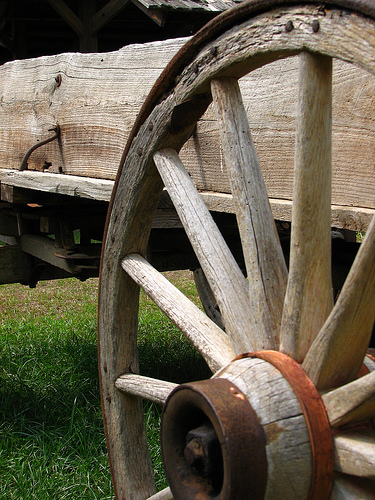 "Robert & Melanie Atkinson" of
Joe-Ann Antiques comes all the way from Indiana for the show for the 1st time this year. "This is a great show and we will be back again".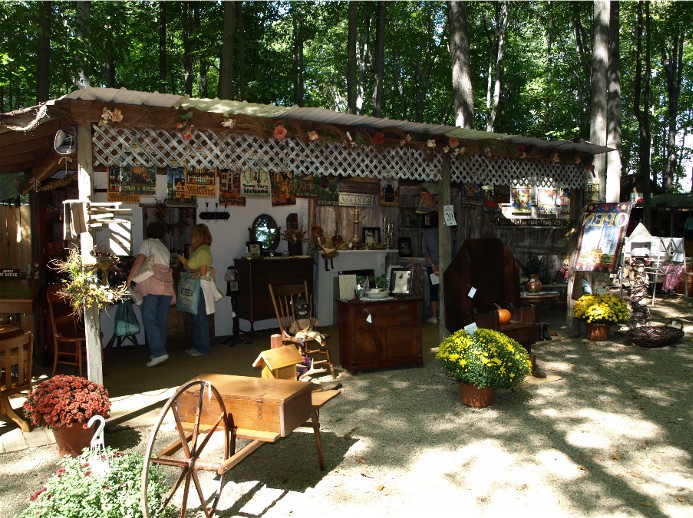 Rich & Ann Lukas
"Past Times & Bloomers"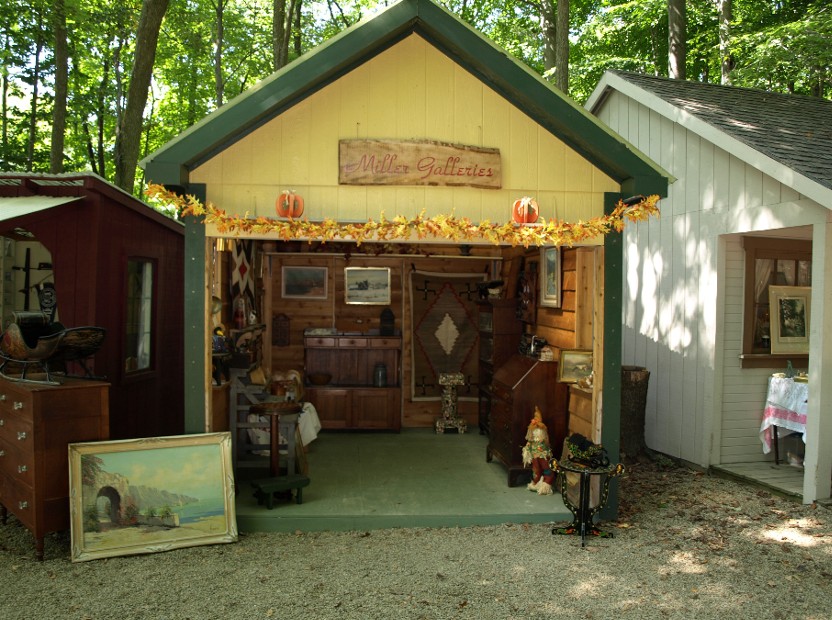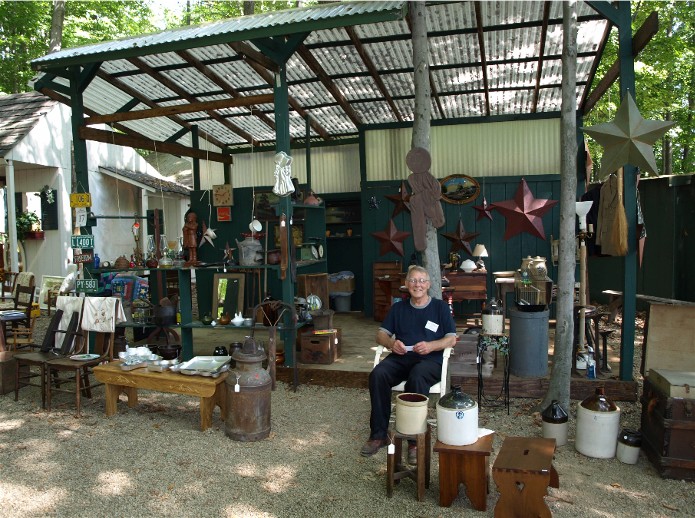 Marge Lewis of "The Rustic Haven"
"This is my 5th year to be here and I really enjoy the wooded setting".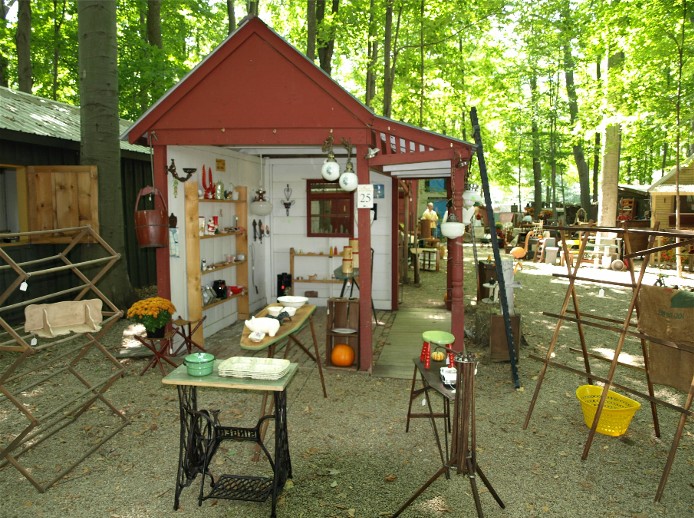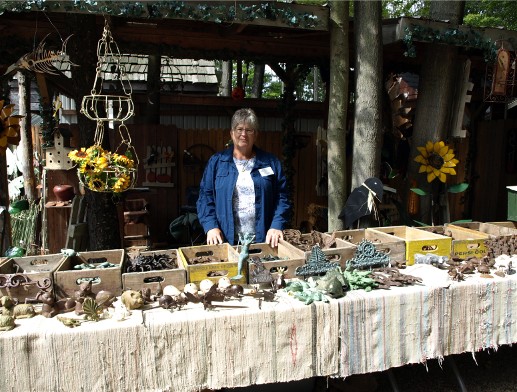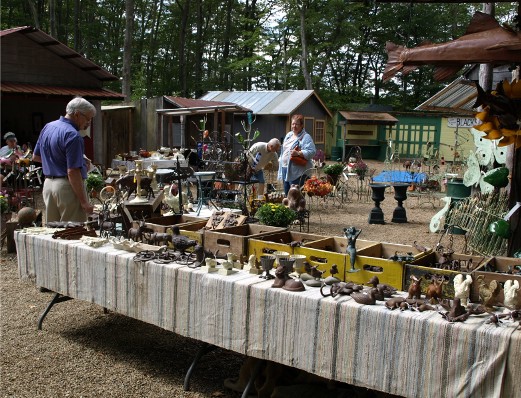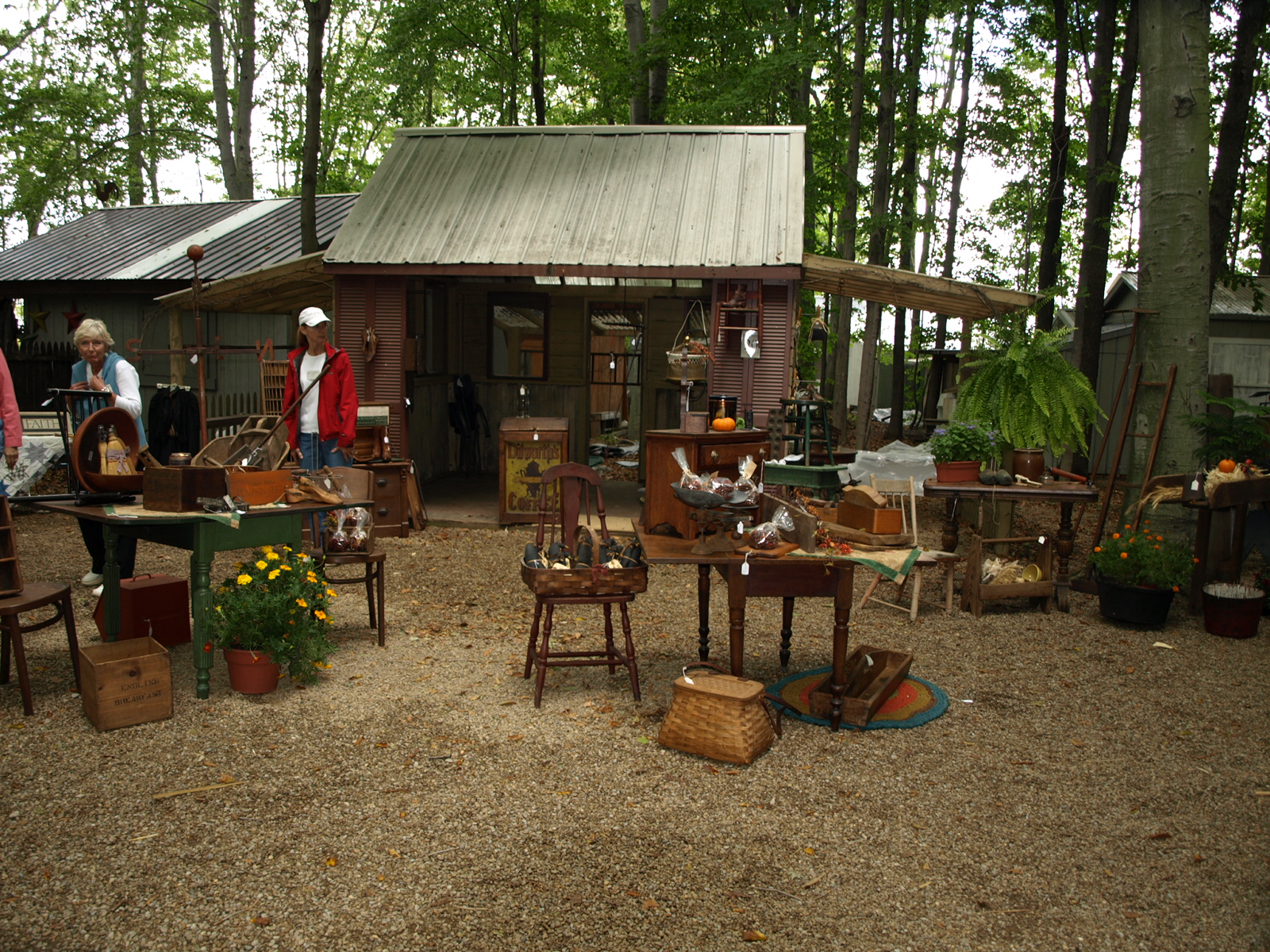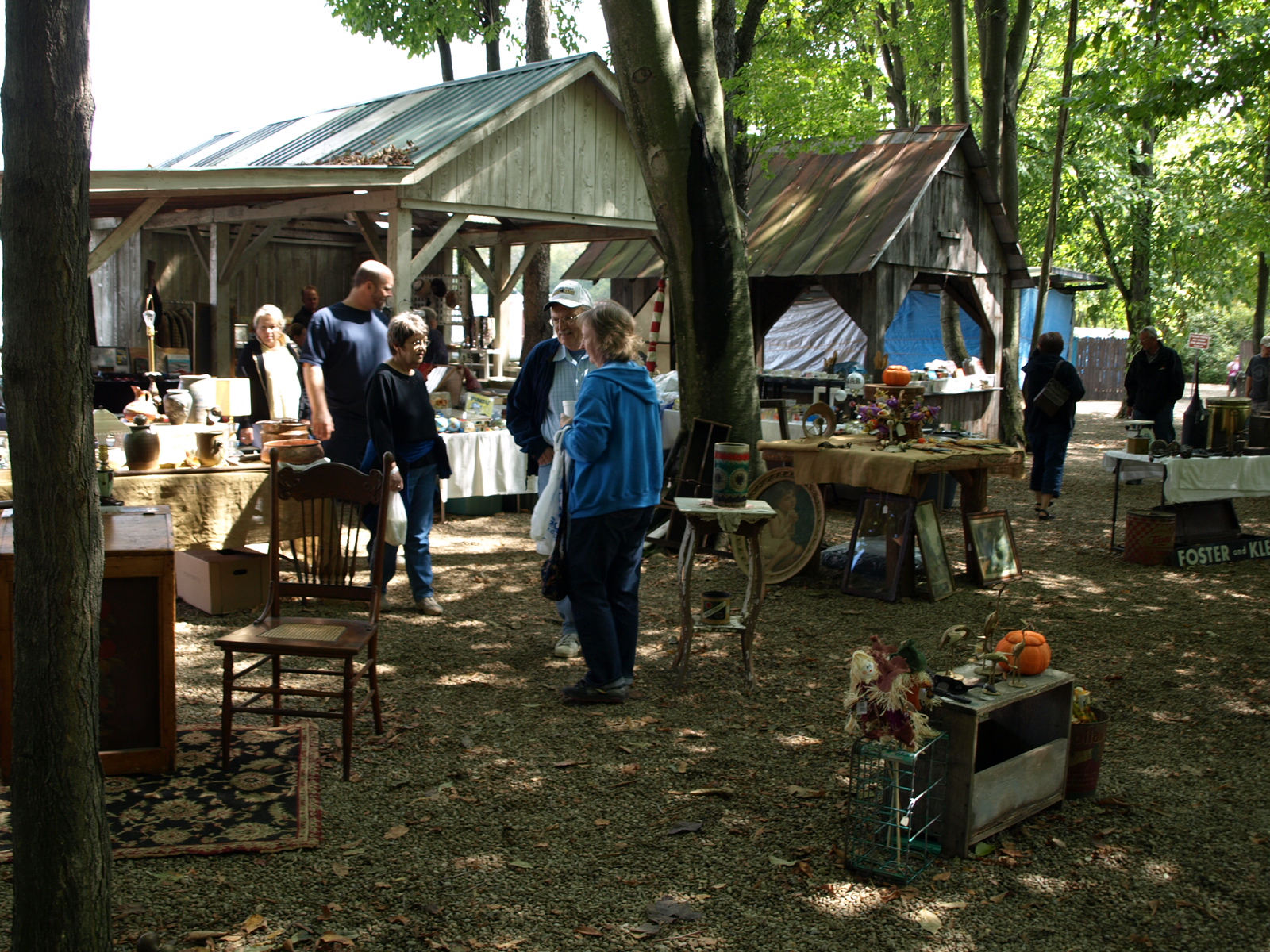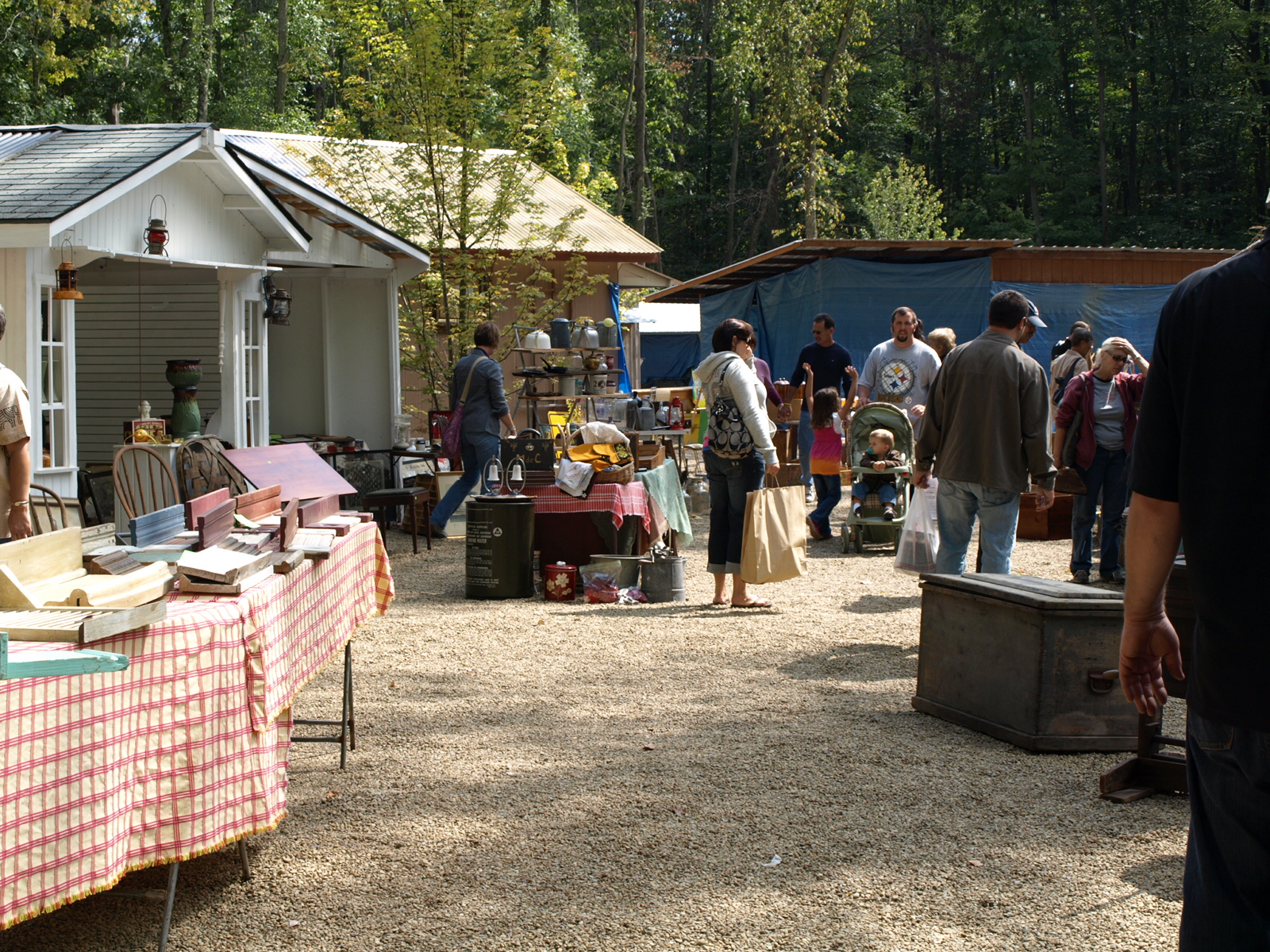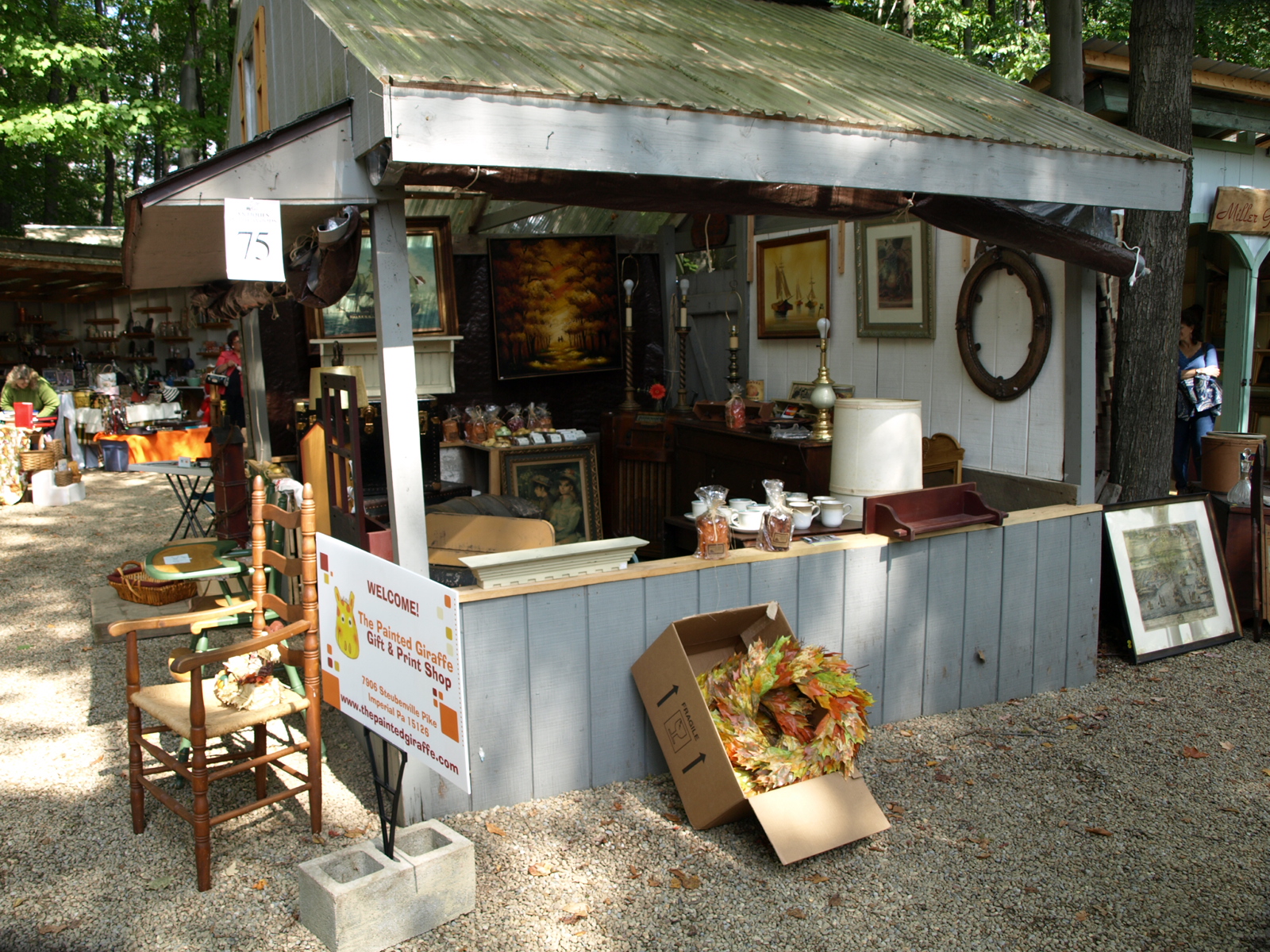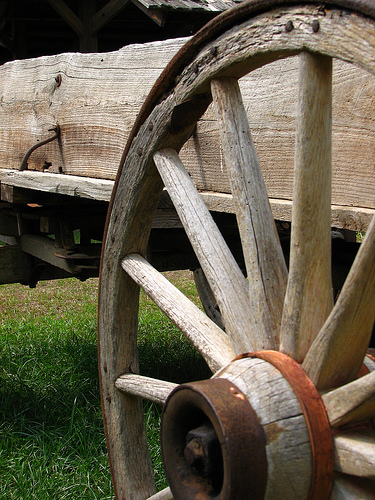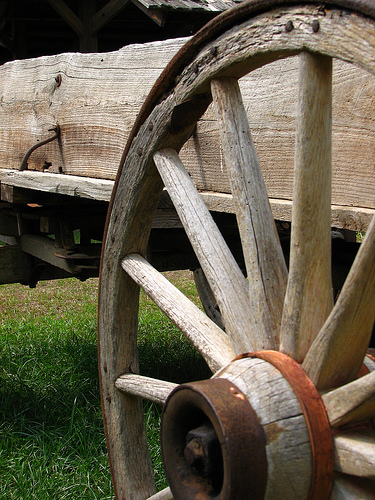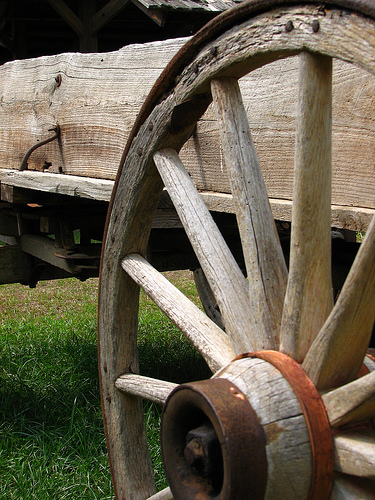 Presenting Our Antique Dealers
Presenting Our Antique Dealers